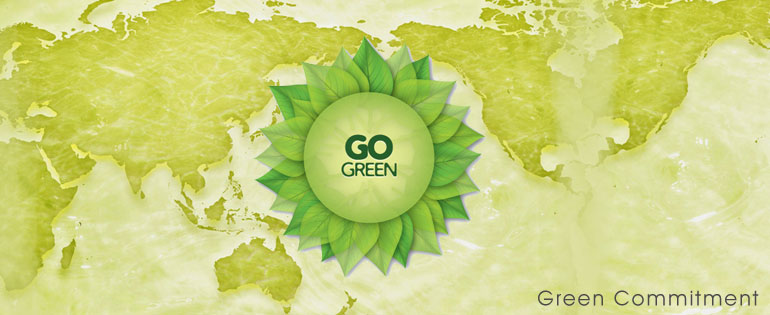 Meritor's Two speed axle

Meritor's Two speed axle labeled as the MS 13 245 is the first of its kind green axle in India. Through this Meritor continues to play its part to meet the needs of the present without compromising the health of the future. The Axle offers fuel economy improvement of upto 7% and this means that the product minimises the use of natural resources during the lifetime of a vehicles.
Not only does the product deliver better fuel economy but it also helps the environment by reducing by products of combustion due the virtue of burning less fuel.


Rain water recharging pond of size15x15x3 mtr., 337 kilo ltr. recharging pond
Coolant recovery plant of 2000 ltr. per day capacity installed to process used coolant and recycled coolant is being used for machines. Zero coolant discharge.
69 no solar lights installed around periphery for lighting
The Environmental Officials conducted the green/environmental awareness to our employees children during the summer camp
Our Employees children visited the factory and planted plants on the occasion of environment day
Organised a tour of 300 School children to green/environment exhibition for awareness on importance of rain harvesting and protection of environment